Albert Loewen - Lead Pastor
I love my job and this church! I grew up in this church and have had the privilege of being on staff since May 2009. My job is to oversee the adult ministries at the church. This includes what happens Sunday mornings, small groups, retreats, prayer nights, weddings, funerals, and being a support to the other staff and leaders in the church.
I am married to Josie, father to Lexis, Kelly, Dylan, Aiden, Colby, and Beckett. Our family is busy, loud, and we love it! As a family we love to be outside, we love to travel, and love trying new adventures.
For fun, I love playing sports – well truth be told, at this age I love watching my kids play sports:) I have also been a volunteer firefighter for the past decade and love the job and the crew of men and women I get to serve alongside.
To connect with pastor Albert you can email him at albert@mscc.church or call the church at 519-773-8569.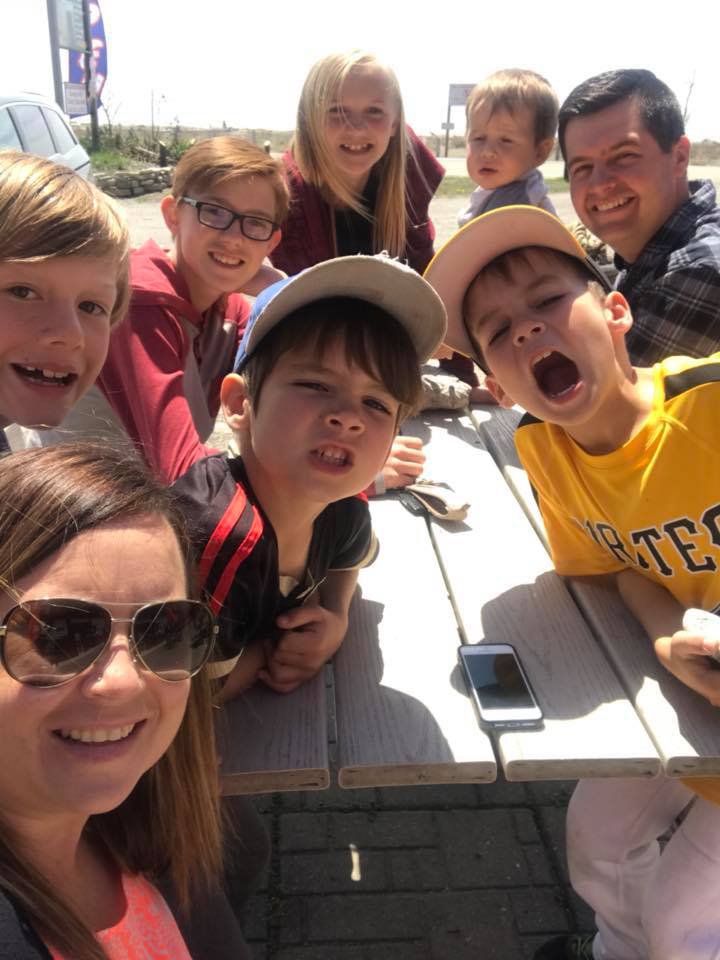 Patrick Stanat - Youth and Young Adults Pastor
It may sound crazy, but I love the crazy. Since February of 2017, I have been part of so many wonderful lives here at Mount Salem. It's just awesome to walk alongside the young people of our community! From those just entering high school, to those finishing their education, from those entering the workforce, to those beginning a life together, it's a blessing to minister and serve to each of them.
I am blessed to be married to my wife Juanita and to be "Dad" to my two little boys Ryder and Jasper. We enjoy trips to the park, visiting with family and play time together.
Some of my favourite fun things to do would include playing basketball or baseball. I am a sports fan (a bit of an understatement) so when time allows watching a game with friends is also a lot of fun.
Besides that, I just love spending time with my family and my faith community. I couldn't ask for a better, more crazy life!
To connect with pastor Patrick you can email him at patrick@mscc.church or call the church at 519-773-8569.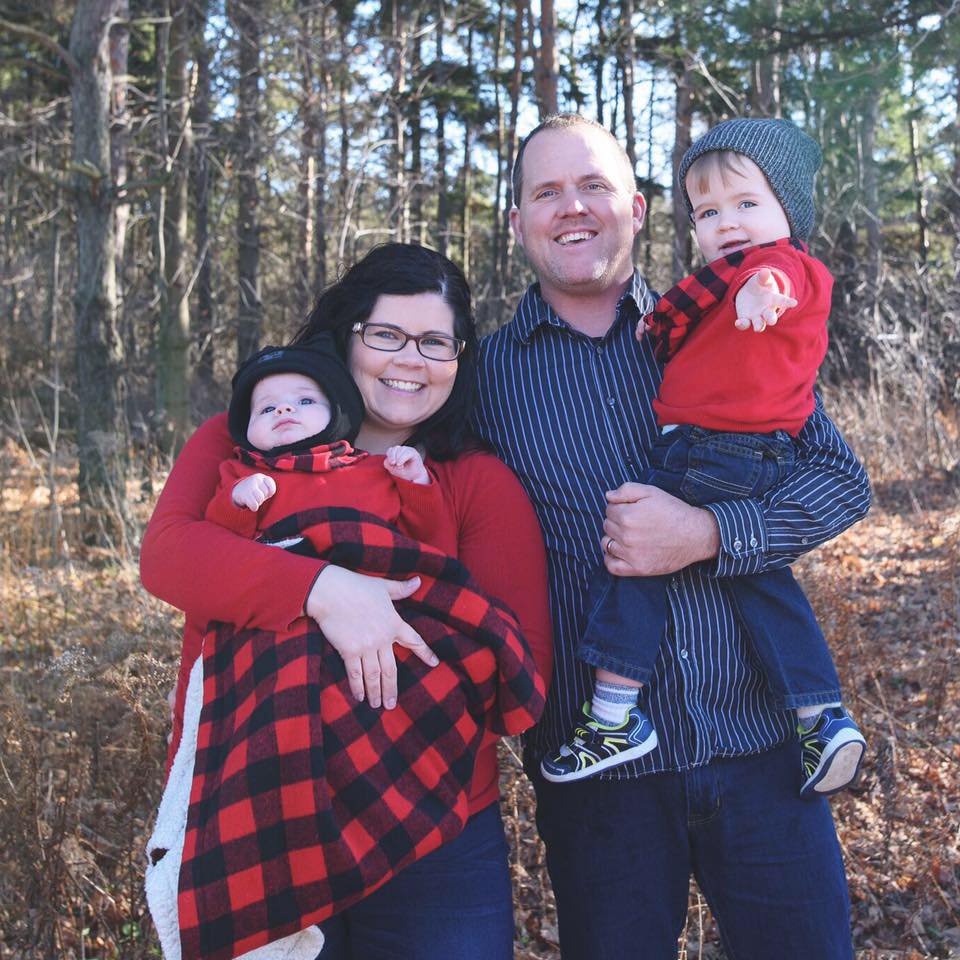 Jenn Wall - Children's Pastor
Hi, my name is Jennifer Wall, I have been attending Mount Salem Community Church since I was a child. I have a great love for this church, family, children and community. I discovered my passion for serving children when I was in high school and so I went on to study Child and Youth Work at Sheridan College. Years later I decided to further my education by studying Early Childhood Education at Fanshawe College, I graduated from both programs with a diploma.
I am passionate about the children in our church and in our community. It is important to me that each child is given the opportunity to grow in their knowledge and relationship with God in a fun and meaningful way! We are raising up the next generation of Christians and its important that they have a firm foundation to stand on!
Pam Thiessen - Secretary
It truly is a dream come true to be part of the MSCC team! My husband, Tim, and I met in Manitoba and have been married for just under 5 years. We moved to Ontario in April of 2018 and began attending Mount Salem church at that time. A few months later, our beautiful son, Tucker, was born and made us a family of three!
From day one at Mount Salem Church, we were completely in awe of the genuine love, warm welcome and sense of family we experienced from the community! What a blessing it has been to connect with and grow alongside this amazing congregation.
I hold a discipleship certificate from Southland Church's School of Ministers and have previously led small groups, as well as created church devotional and training resources.
I believe in pursuing a healthy lifestyle in all areas of life. When I am not busy being a mom I thoroughly enjoy learning, reading, and writing. I also spend plenty of time in the kitchen and like to stay active by going for walks, bike rides, playing catch and dancing!
I have a passion for the church and love to educate, encourage and equip others to seek God wholeheartedly and watch Him transform them into the best version of themselves!
QUOTE -> Be Intentional. Live on Purpose.
To connect with Pam you can email her at secretary@mscc.church or call the church at 519-773-8569.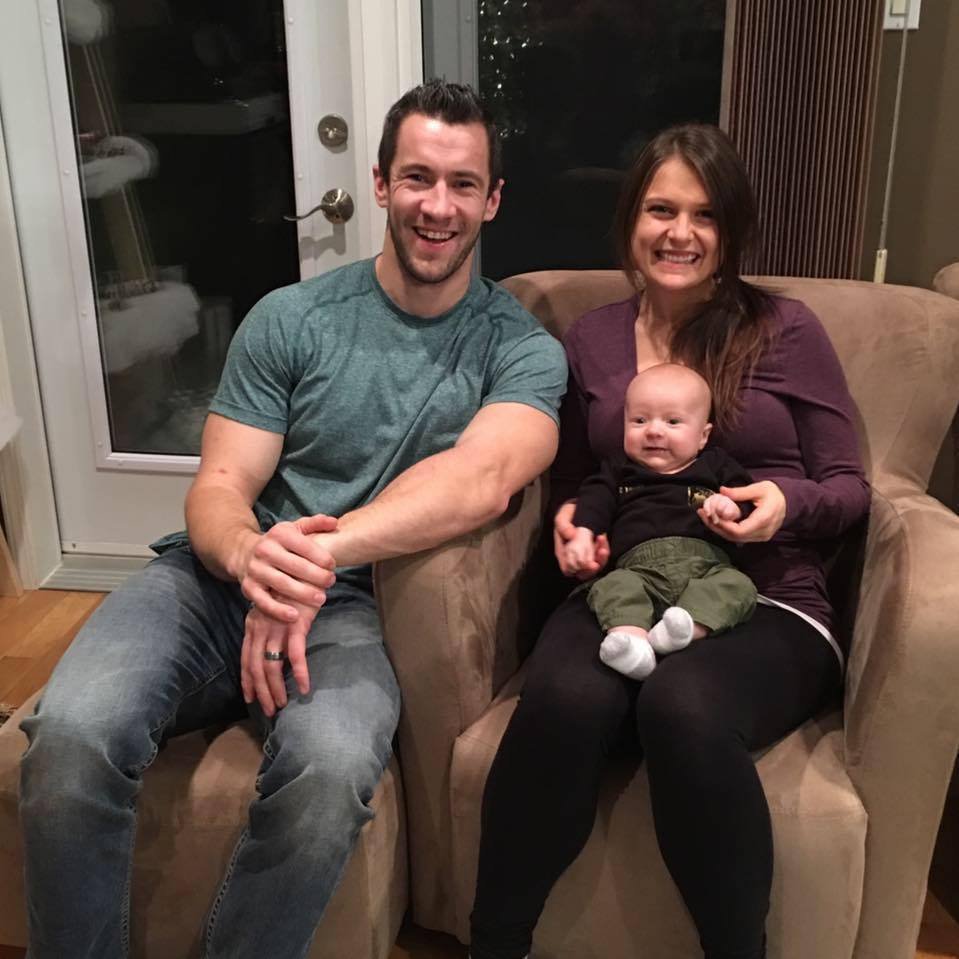 Board of Elders
The board of Elders is an elected group of members who work alongside the pastoral leadership to ensure that the vision of the church is being accomplished. They oversee staffing, policy decisions, and are actively involved in working alongside pastoral staff to accomplish the various tasks of the church. Currently there are 4 elders -
Annie Klassen - Board Chair person
Michael Dyck
Anne Siemens
Joe Wall