Albert Loewen - Lead Pastor
I love my job and this church! I grew up in this church and have had the privilege of being on staff since May 2009. My job involves overseeing the adult ministries at the church. This includes what happens Sunday mornings, small groups, retreats, prayer summit, and being a support to the other staff at the church.
I have been married for almost 14 years to my wife Josie. We have 6 kids – Lexis, Kelly, Dylan, Aiden, Colby, and Beckett. Our family is busy, loud, and we love it! As a family we love to be outside, we love to travel, and love trying new adventures.
For fun, I love playing sports – well truth be told, at this age I love watching my kids play sports. Other than that, I have been a volunteer firefighter for the past decade and love the job and the crew of men and women I get to serve alongside.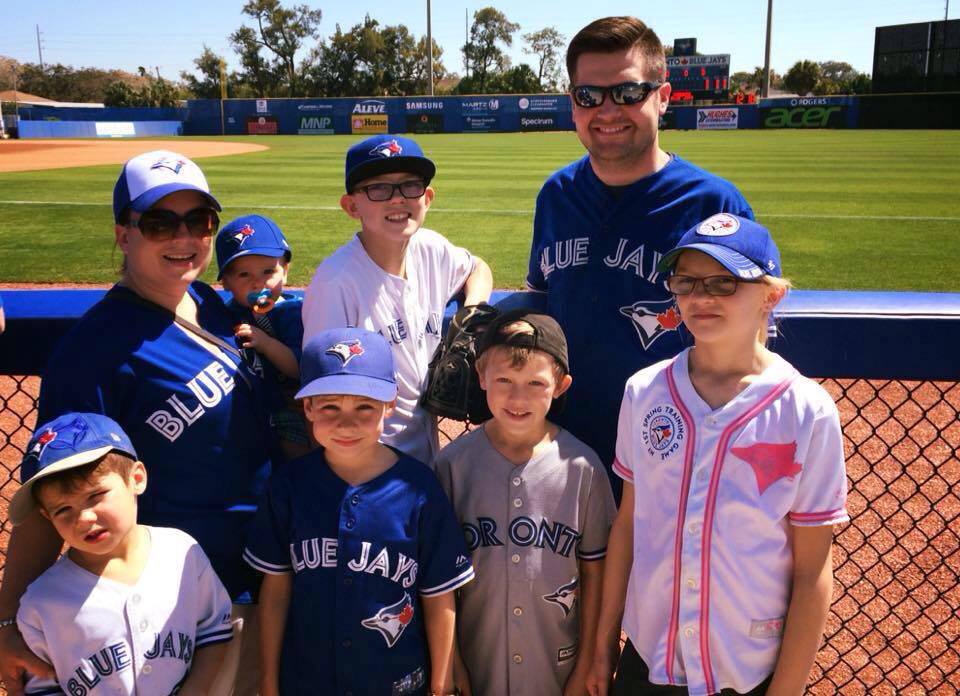 Patrick Stanat - Youth and Young Adults Pastor
It may sound crazy, but I love the crazy. Since February of 2017, I have been part of so many wonderful lives here at Mount Salem. It's just awesome to walk alongside the young people of our community! From those just entering high school, to those finishing their education, from those entering the workforce, to those beginning a life together, it's a blessing to minister and serve to each of them.
I am blessed to be married to my wife Juanita and to be "Dad" to my two little boys Ryder and Jasper. We enjoy trips to the park, visiting with family and play time together.
Some of my favourite fun things to do would include playing basketball or baseball. I am a sports fan (a bit of an understatement) so when time allows watching a game with friends is also a lot of fun.
Besides that, I just love spending time with my family and my faith community. I couldn't ask for a better, more crazy life!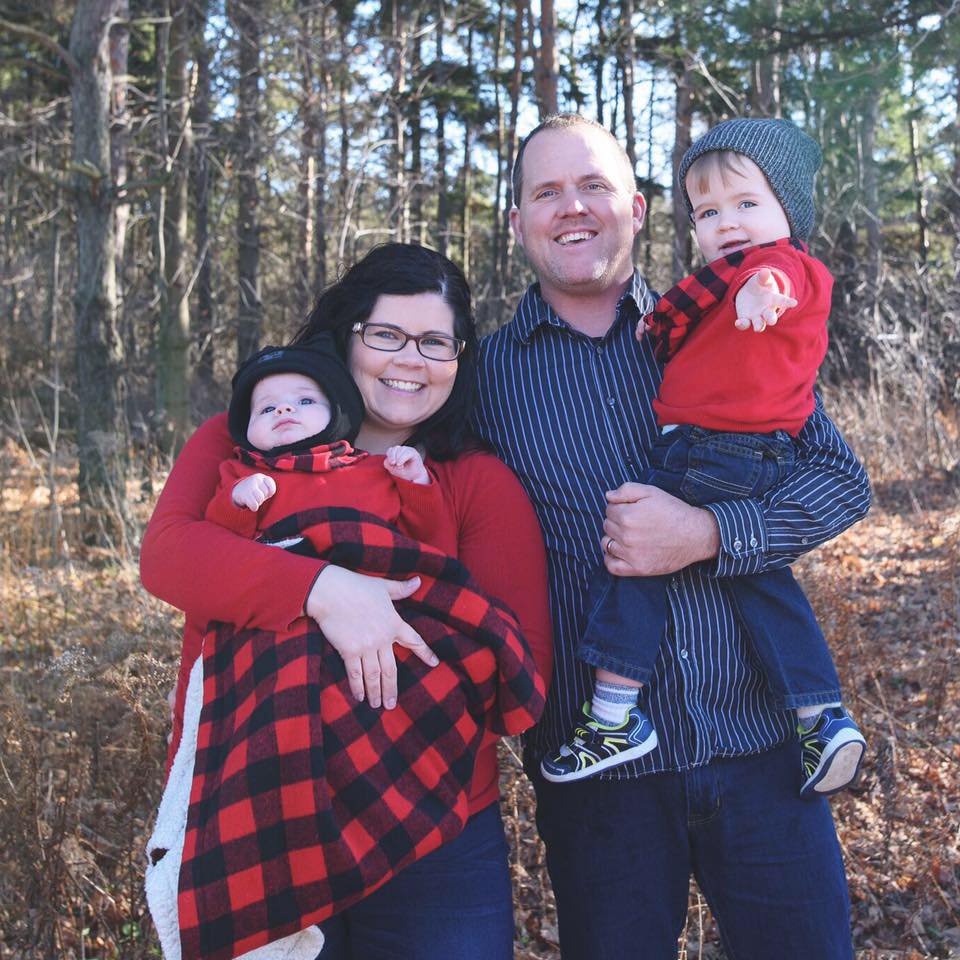 Susie Krahn - Children's Pastor
I have been at this church since I was a teenager. One of my girlfriends invited me here when I was in grade 9 and it quickly became my home church. I very quickly got involved in the youth leadership and teaching Sunday school. I have also been part of the creating a moms group called MOPS which was created for young moms. Since then I been involved in a number of different ministries an am now currently serving as the children's pastor. I am responsible for recruiting volunteers and training them for their volunteer position. I also select the curriculum that will be taught and plan for any special children's events that occur throughout the year. A few of them include the Christmas program, Volunteer appreciation and this summer's Mega Sports camp.
I have been married to my husband for 21 years. We have 3 teenage children, Alexia, Brielle and Marshall. Together we like to go out for ice cream, go for drives and we love to go on road trips. One of our favourite places to be is in a cabin in Tennessee overlooking the mountains.
As for myself I enjoy playing baseball with a great bunch of ladies every summer. I also love to read, go for walks, on the occasion when I still have time I may still go for a run, and sit with a cup of tea chatting with my husband, my kids, my sisters or my friends. Life is good and full.